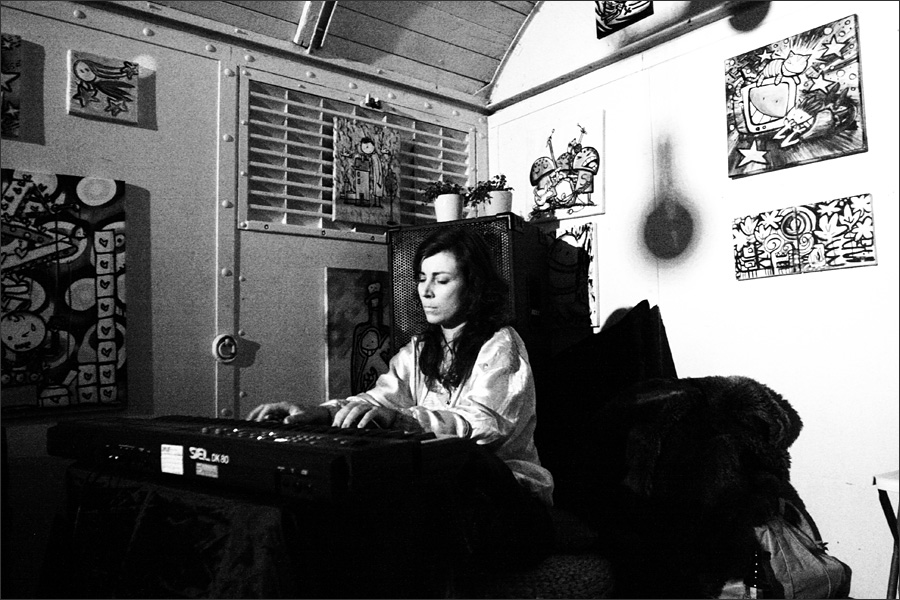 Beard radio touches your erogenous zones
with Kate Bush and Hyetal & Shortstuff, surfs the waves of Lebanese psych with Omar Khorshid, drops a tear in your beer with Hank Williams, and levitates the White House with the incredible electrified free jazz of Love Cry Want. And then some...
Sir Richard Bishop - Barbary; The Freak of Araby (Drag City)
Omar Khorshid - Ah Ya Zen; Rhythms From The Orient (Unknown
Stellar Om Source - Copper Dream; Ocean Woman (Self-released CD-R)

(pictured above)


Oneohtrix Point Never - Russian Mind; Rifts (No Fun)
Kate Bush - The Sensual World; The Sensual World (EMI)
Hyetal & Shortstuff - Don't Stop, 12" (Punchdrunk)
Hank Williams - I Can't Help It (If I'm Still In Love With You); Greatest Hits Vol II (MGM)
Nicholas & Gallivan with Larry Young - The Great Medicine Dance; Love Cry Want (Weird Forest)
Bobb Trimble - Another Lonely Angel; Harvest of Dreams (Drag City)
Carla Bley -Hotel Overture; The Elevator Over the Hill (Jcoa Records/Virgin)
NB - I said the trombonist on Elevator... is Roswell Rudd. Wrong! It is of course the great Jimmy Knepper. Check 'im out on classic Mingus albums like Ah Um.